Architecture
We provide architectural services as part of a Design and Build project, or as a standalone service through our sister company Barker Murray Architecture.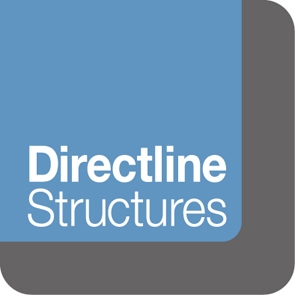 Our Architectural services offer is unlike any other you might come across. Headed up by Chartered Architect Katy Barker, our architectural team draw on our experience as Design and Build specialists to prepare elegant and eye catching designs that are also cost effective and practical for construction.
Our range of Architectural services include: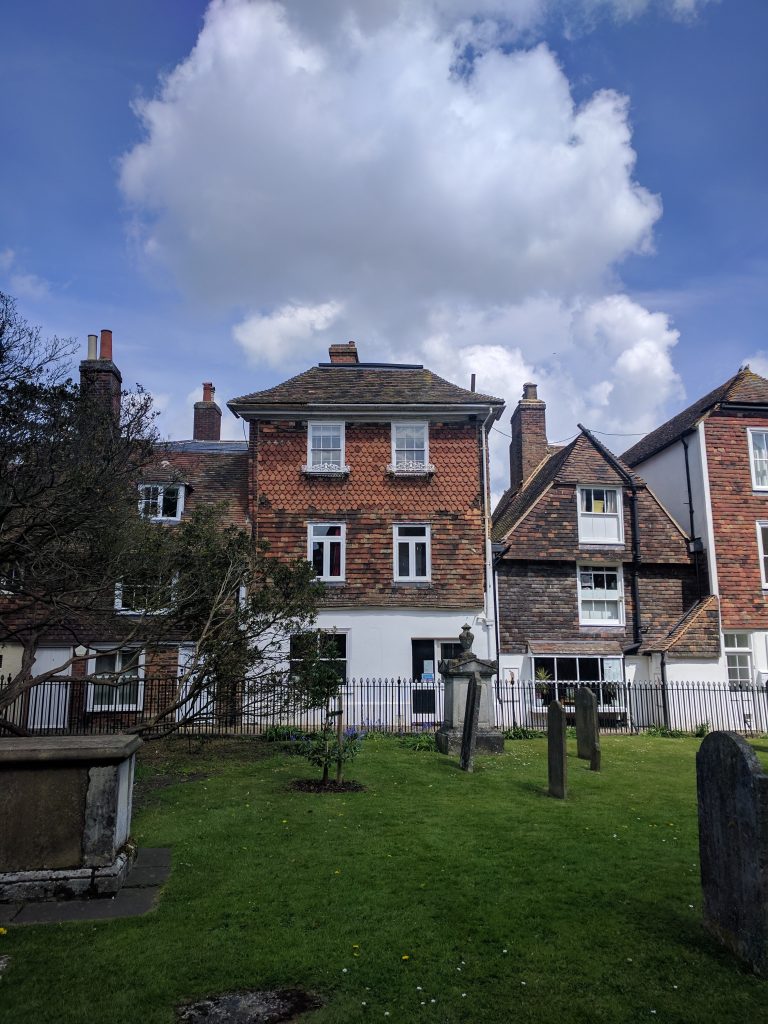 Feasibility studies – working in collaboration with planning authorities, commercial agents and our in house estimating team, we can prepare well informed studies to help you understand the feasibility of a project at the very outset.
Concept design – we work with our clients very closely to develop initial briefs and really understand their requirements. We can quickly work these into concept designs that already factor in site, construction and financial constraints at this early stage – we can't help but think practically!
Developed and detailed design – our experience as Design and Build specialists contributes hugely to our detailed design, ensuring designs are compliant, practical and detailed for construction.
We can provide these services for any number of sectors including Domestic, Residential, Education, Commercial, Industrial or Community.
If you have an architectural project that could benefit from our wealth of experience please get in touch with Katy Barker.