Who We Are
Design and Build Specialists
We have been Design and Build specialists since 1988. From our base in Ashford, Kent, we primarily serve clients in the South East of England; however we have undertaken projects around the UK and abroad.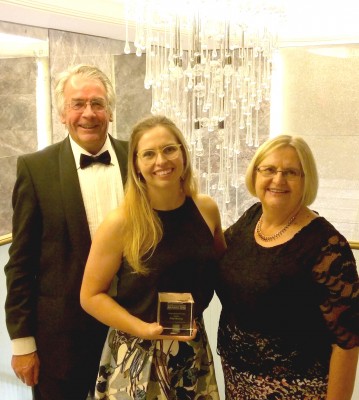 We pride ourselves in bringing you a very high standard of project management and the local knowledge that helps us to meet all your needs. We are passionate about delivering high quality services with a personal approach.
A Trusted Team
Our experienced and qualified team, including Engineers, Architects, Project Managers and Site Managers, provide you with all the technical expertise and project management you need for your project to run smoothly. We can draw upon the expertise of specialists from across our supply chain and network as each unique project requires.
Our team are at the heart of our success and it is our shared enthusiasm for each project that positions us where we are today. We take the time to continually refine our team's skills. We are committed to environmental issues and work to achieve 'best practice' throughout the design and construction phases, both in our office and on site.
We are ISO9001 and ISO140001 accredited, and take great pride in applying these systems to the benefit of all involved in our projects.
Who we were
Directline Structures was established in 1989 and has had a couple of face-lifts in that time. Our offices were previously based in the rural Goudhurst, until we decided to relocate to our purpose built offices in Ashford in 2009. The NHS 111 service leased the whole premises in 2012 and we temporarily moved to Rolvenden. We are now based in a historic building in Ashford High Street.
We have also had different names associated with the company, including Directline Contracts Ltd, Directline Construction Ltd and MTS Structures Ltd. All of these names and subsidiaries were intended to handle different aspects of our work but have since been absorbed into one single, efficient Directline Structures Ltd.
For many years we have worked with Astron Building Systems, which has also been known as Lindab and Astron Lindab.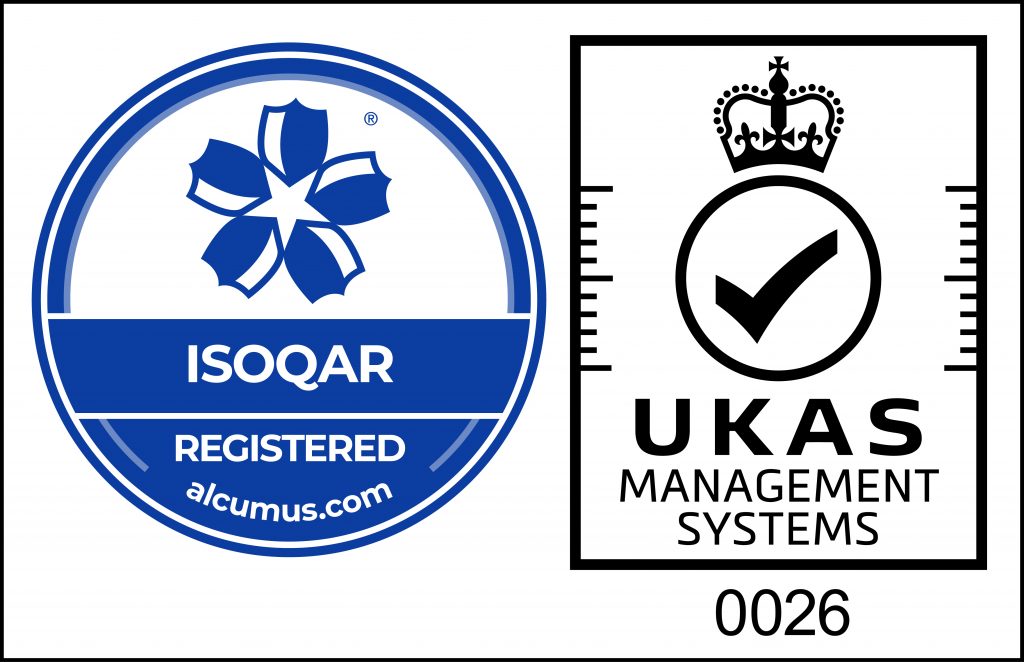 Registered in England no 2344297 on 7th February 1989
Registered address c/o Deeks Evans, 3 Boyne Park, Tunbridge Wells TN4 8EN