Utilising our in-house team to deliver projects on time and on budget
Project Management
Project management is the heart of what we do, whether for our own design and build projects or as a standalone service on other projects.
Through our in-depth understanding of the complete design and construction process we excel at delivering projects to tight budgets, while also maintaining aesthetics and standards.
We can call on the expertise of our in-house team including Project Management, Site Management, Contract Administration, Architect, QS, Engineer and Finance. We also work with an extensive and trusted team of other professionals including consulting engineers, approved building inspectors and environmental consultants.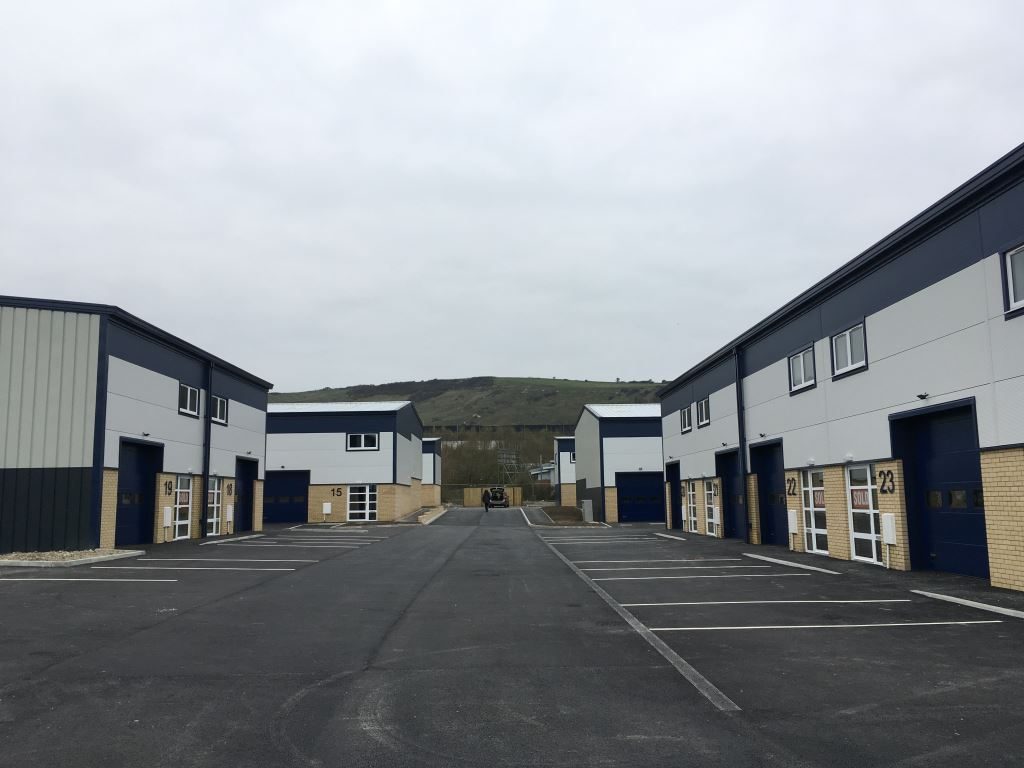 Determining the procurement type and professional appointments is essential to the success of a project. We understand the merits of different procurement processes and how they might fit with you as a client and the project overall.
We pride ourselves on building good working relationships and gaining detailed insight into project requirements to optimise the design and delivery of the project and maximise returns.
Beyond managing the contractual and technical aspects of appointments, scopes of work and terms, we understand the complex dynamics that make up a construction team – all the different commercial interests, personalities and pressures. We get to know people's strengths, capabilities and what they can bring to the project. We use this understanding to get the best out of the whole team and deliver projects that exceed expectations.
If collaboration is key to success, then a good project manager is essential.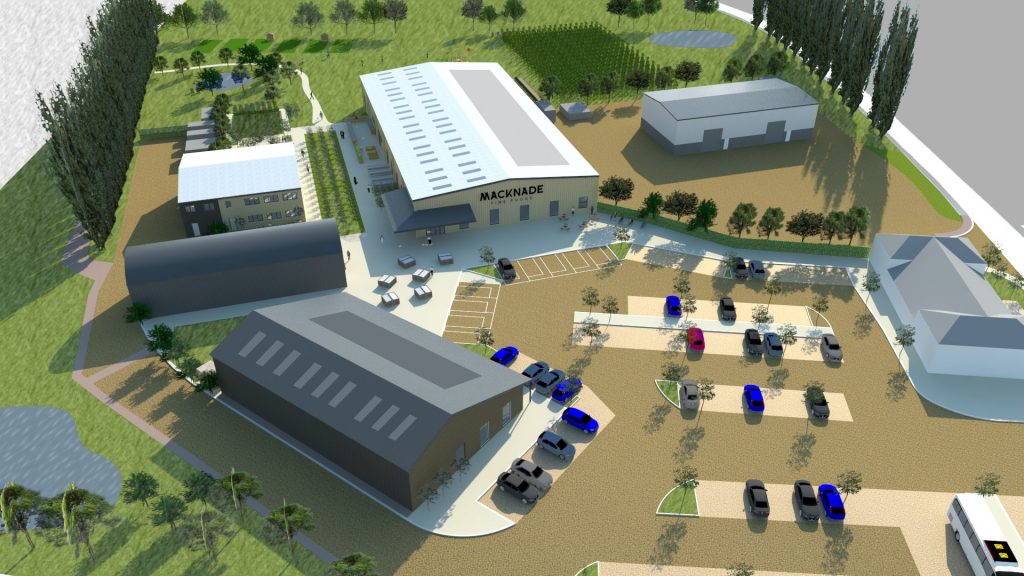 Development Management
Key to successful development management is an appreciation of how all aspects of the design and construction process can impact on the financial viability and ultimate return of a scheme. Our multi-disciplinary team brings together cross-sector expertise to give all-encompassing commercial guidance at all stages of the project programme.
We work with local agents to provide up to date guidance on market trends, current rents and sale values in the area. As an Ashford based business, we have a specific interest in the development of Ashford and are passionate about the town's future.