Design and Build
Simply put, we Design and we Build, undertaking the roles of both Principal Designer and Principal Contractor to handle the complete project from concept to completion. We use our extensive knowledge and experience from day one to develop designs that are right first time.
With a team including engineers, Architect, QS and project managers, the best minds are working together on a project. The continuity of the team means that we can make huge savings without compromising design and quality.
We are then perfectly placed to manage the project throughout the construction process, working as Main Contractors to deliver the project to the exact client requirements we have established in the design phase.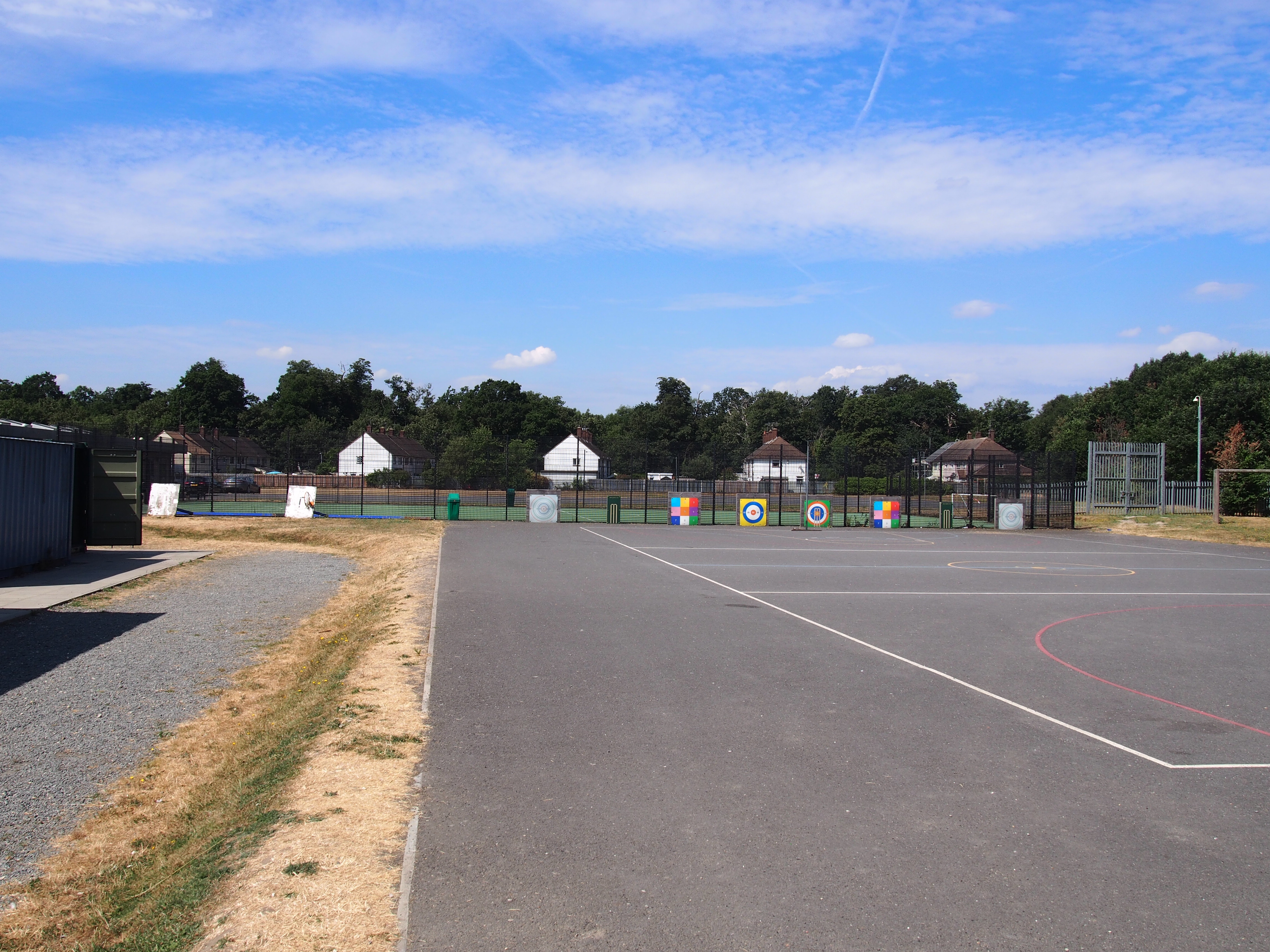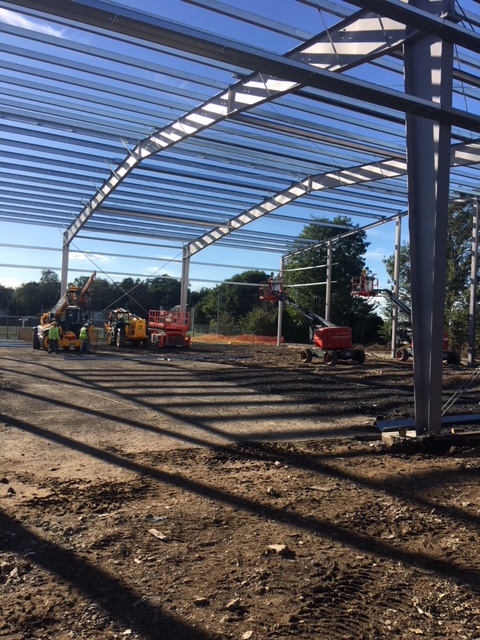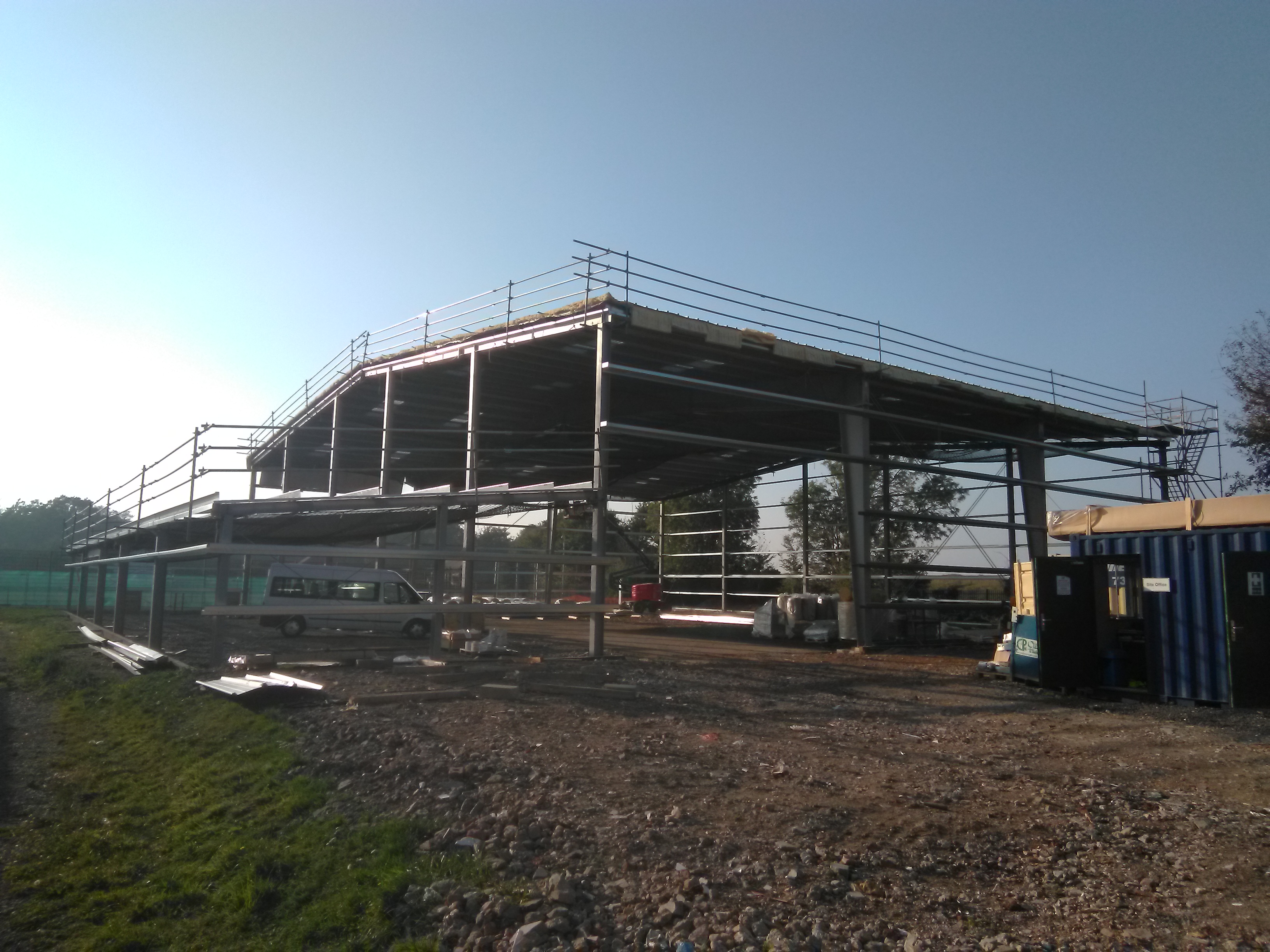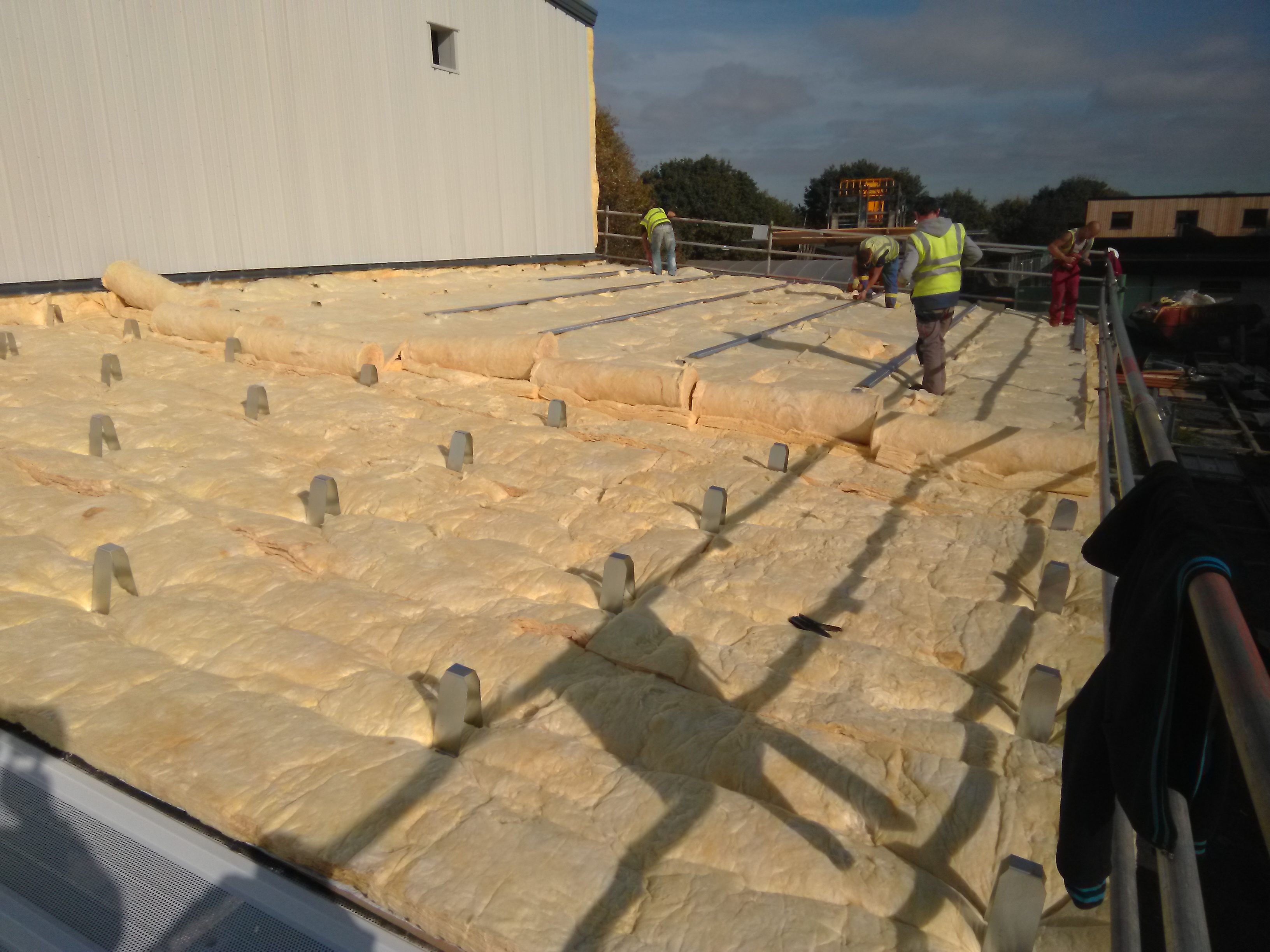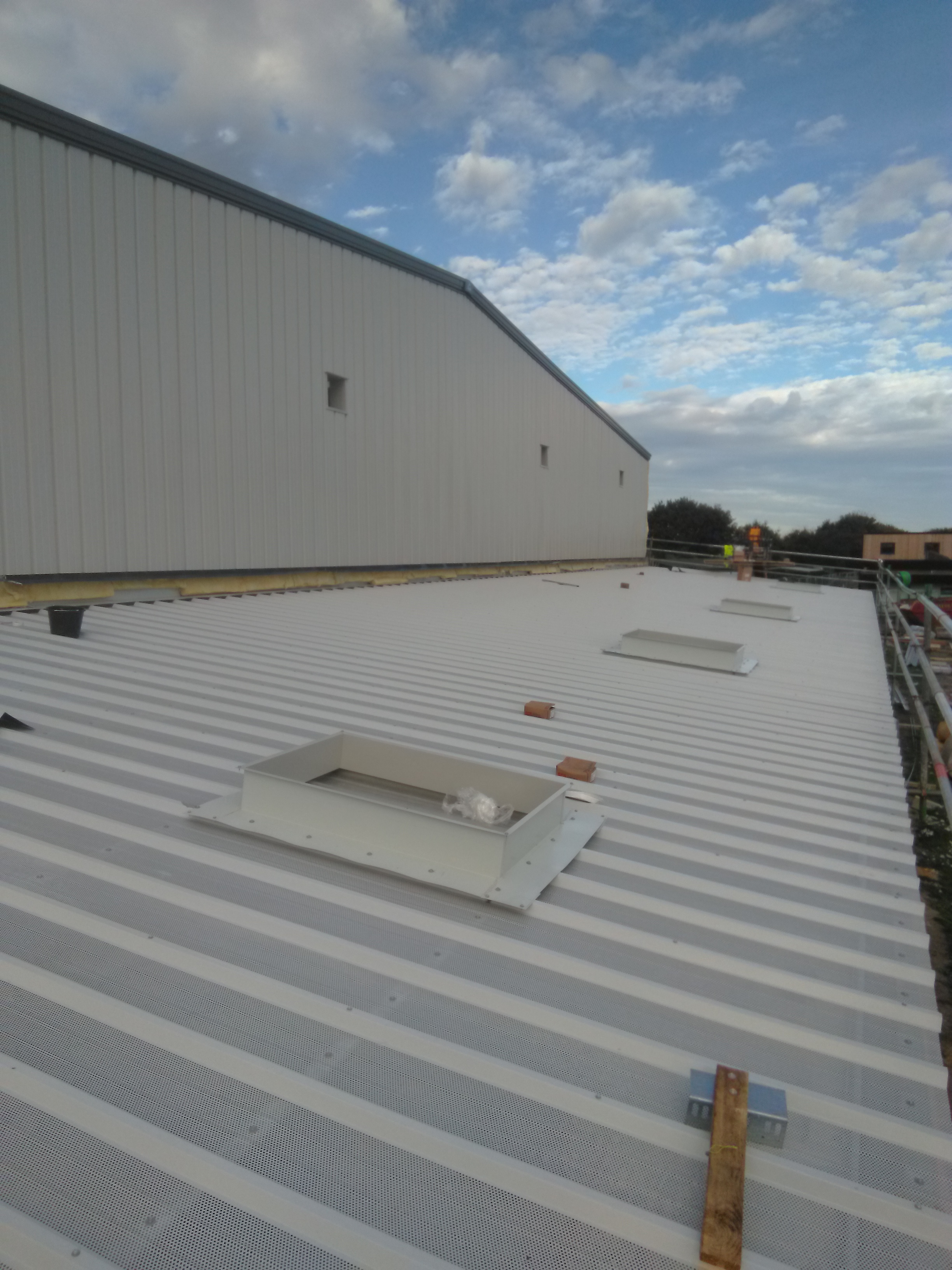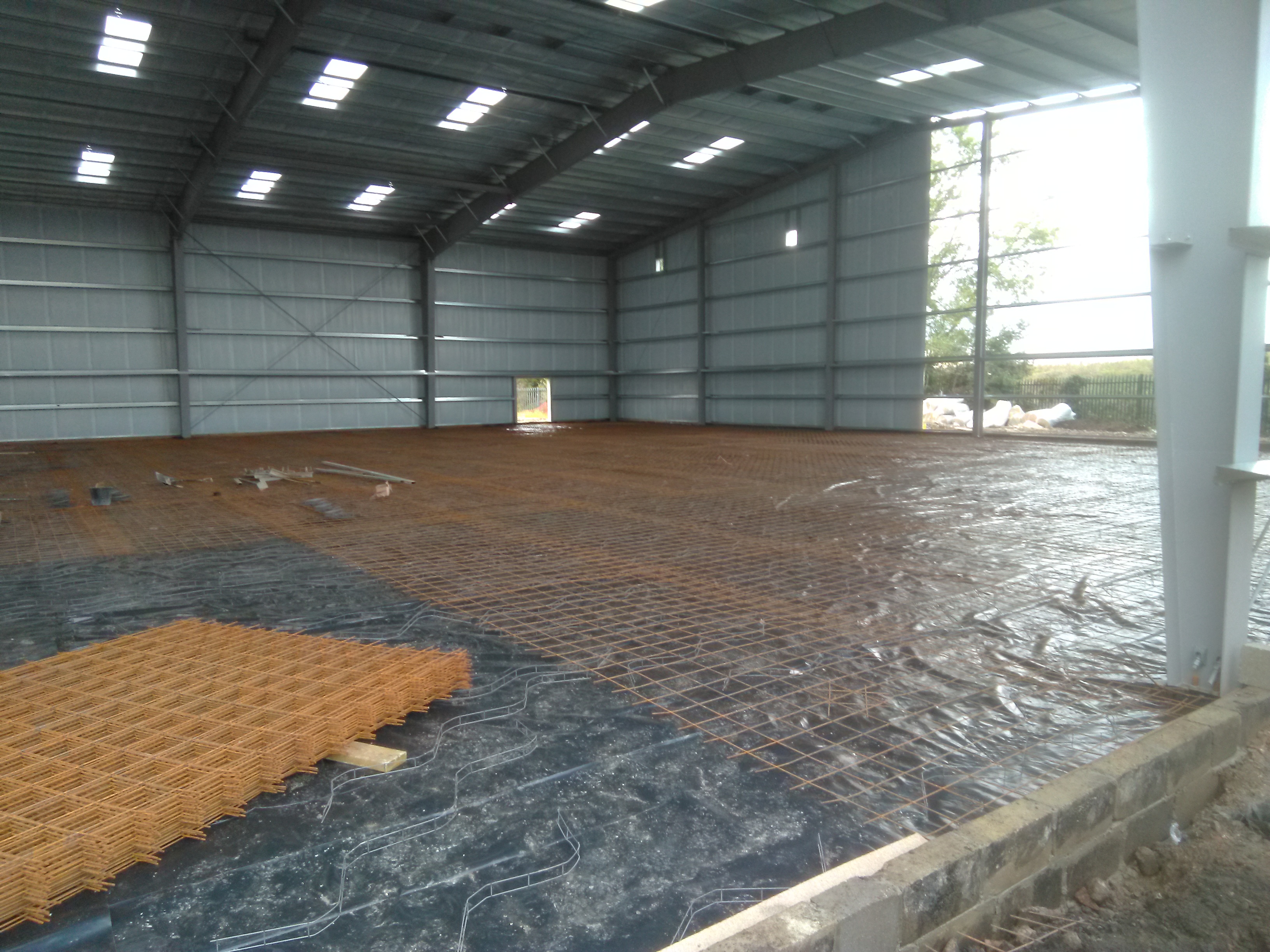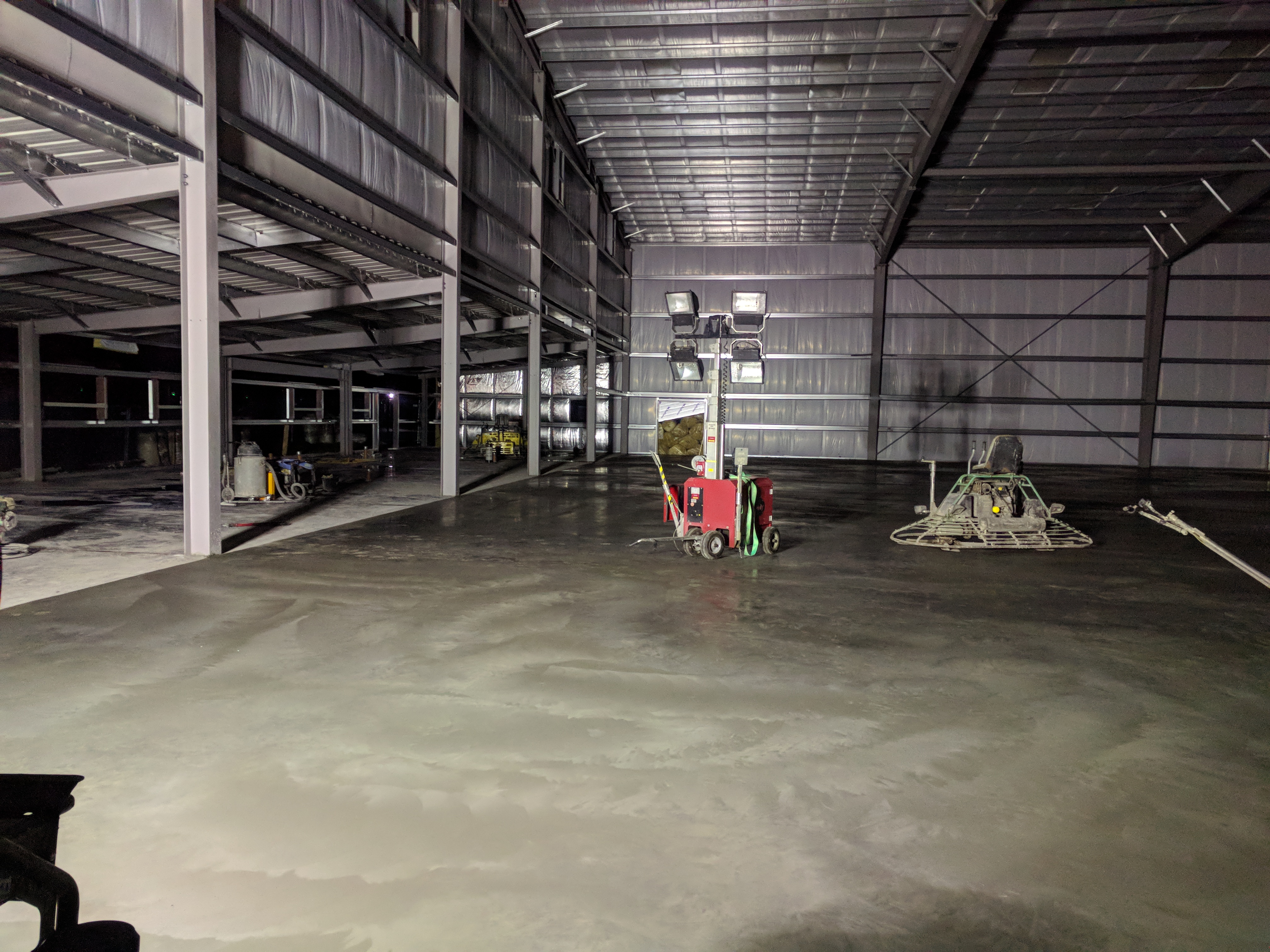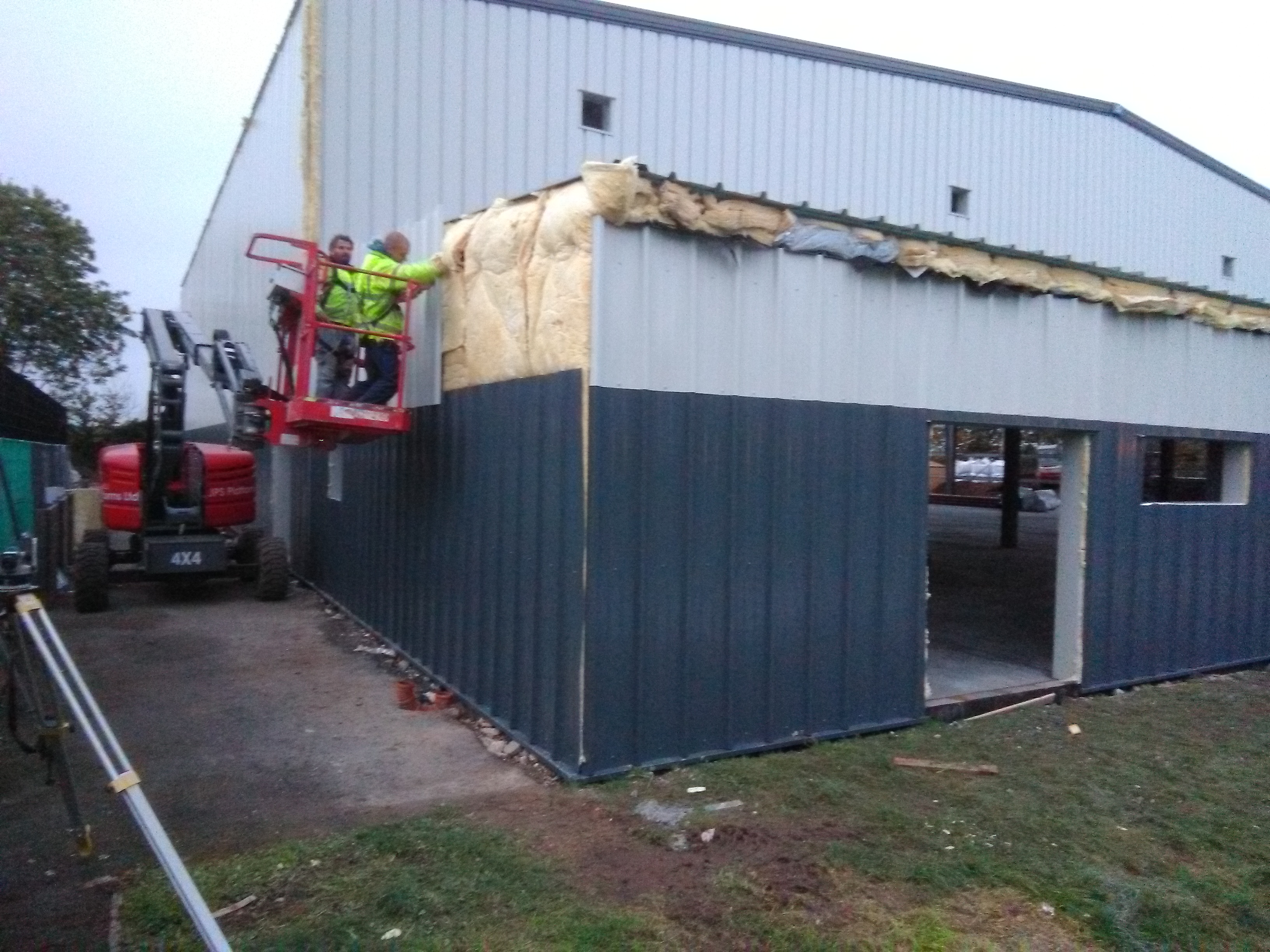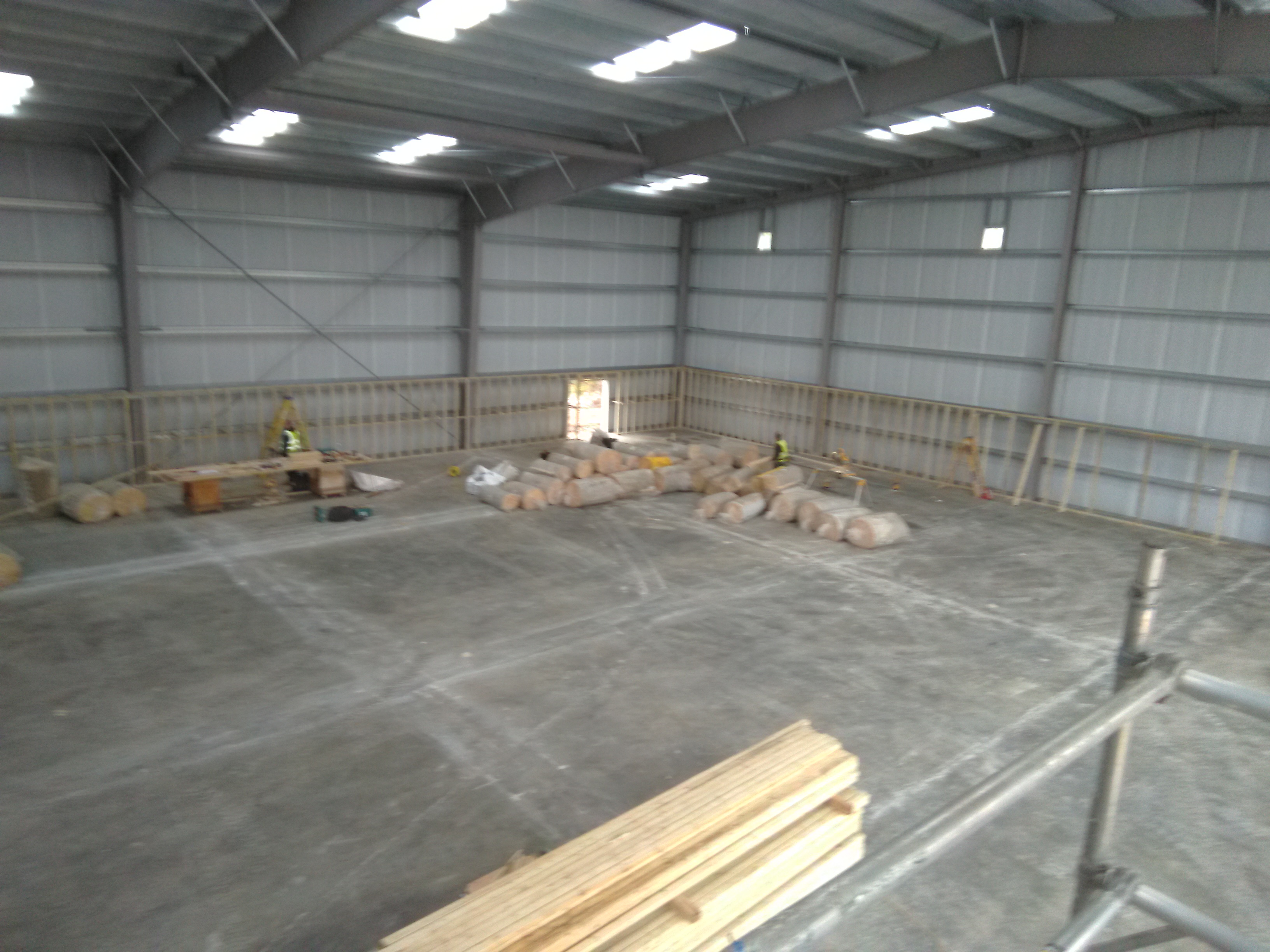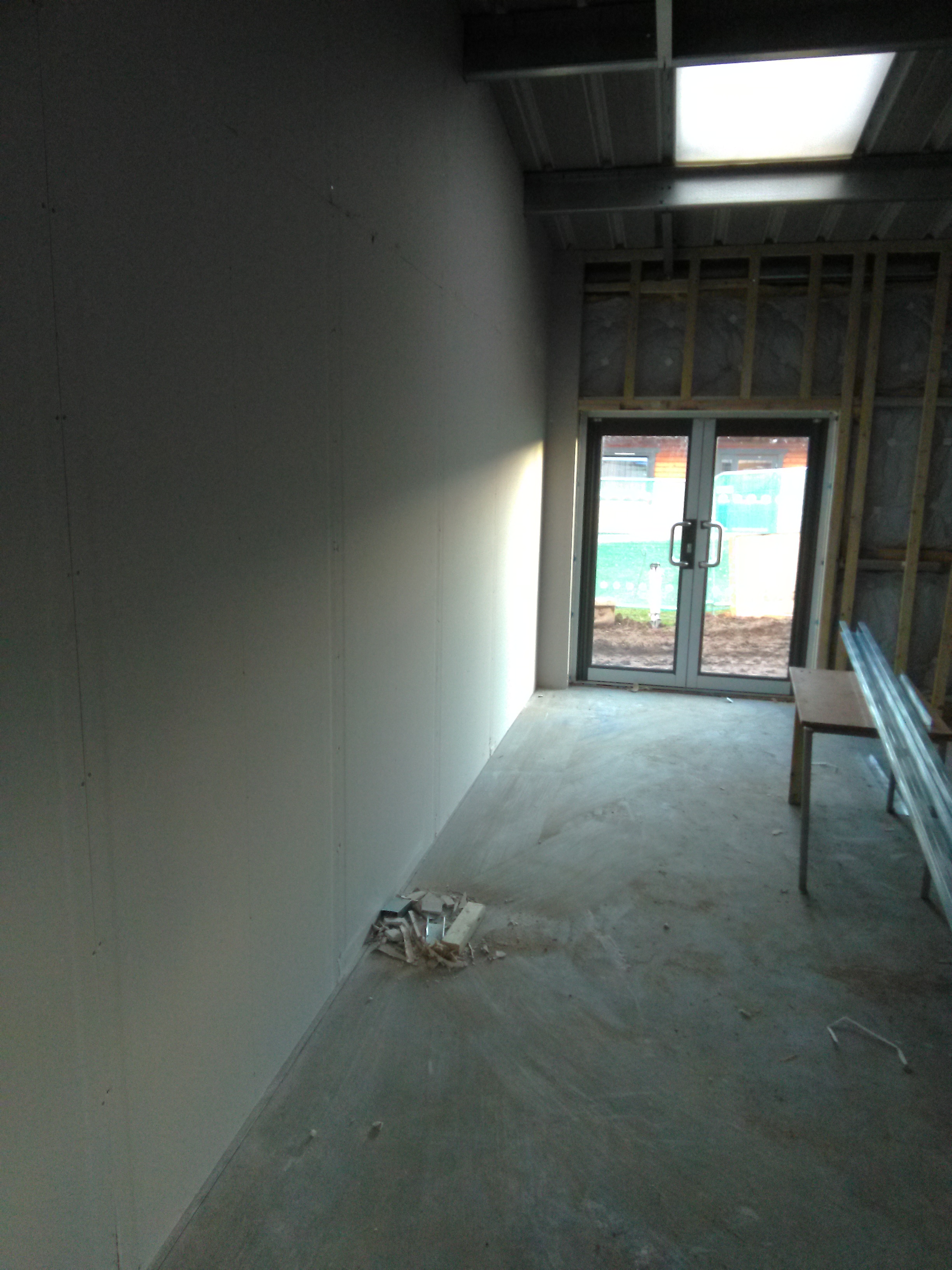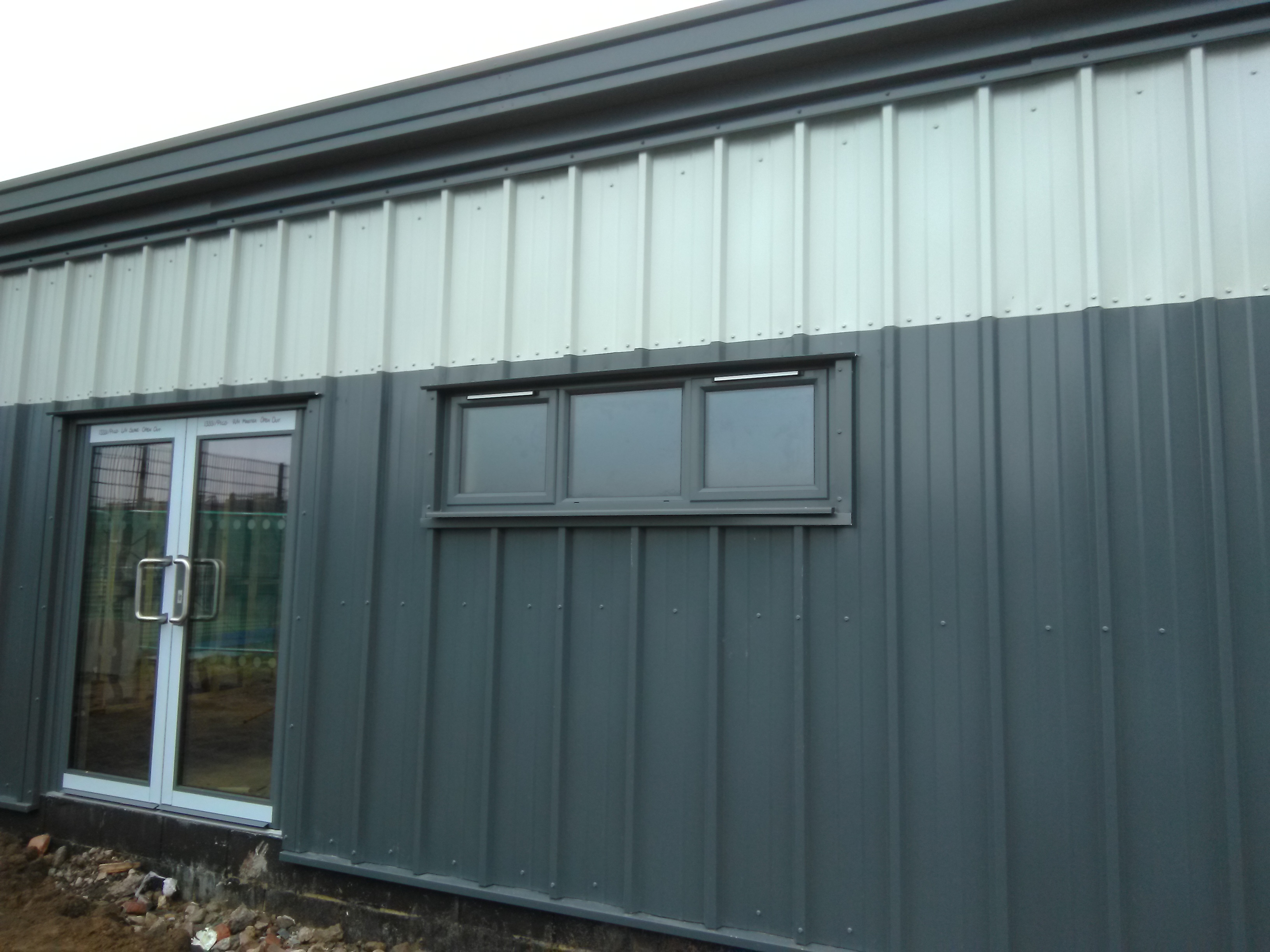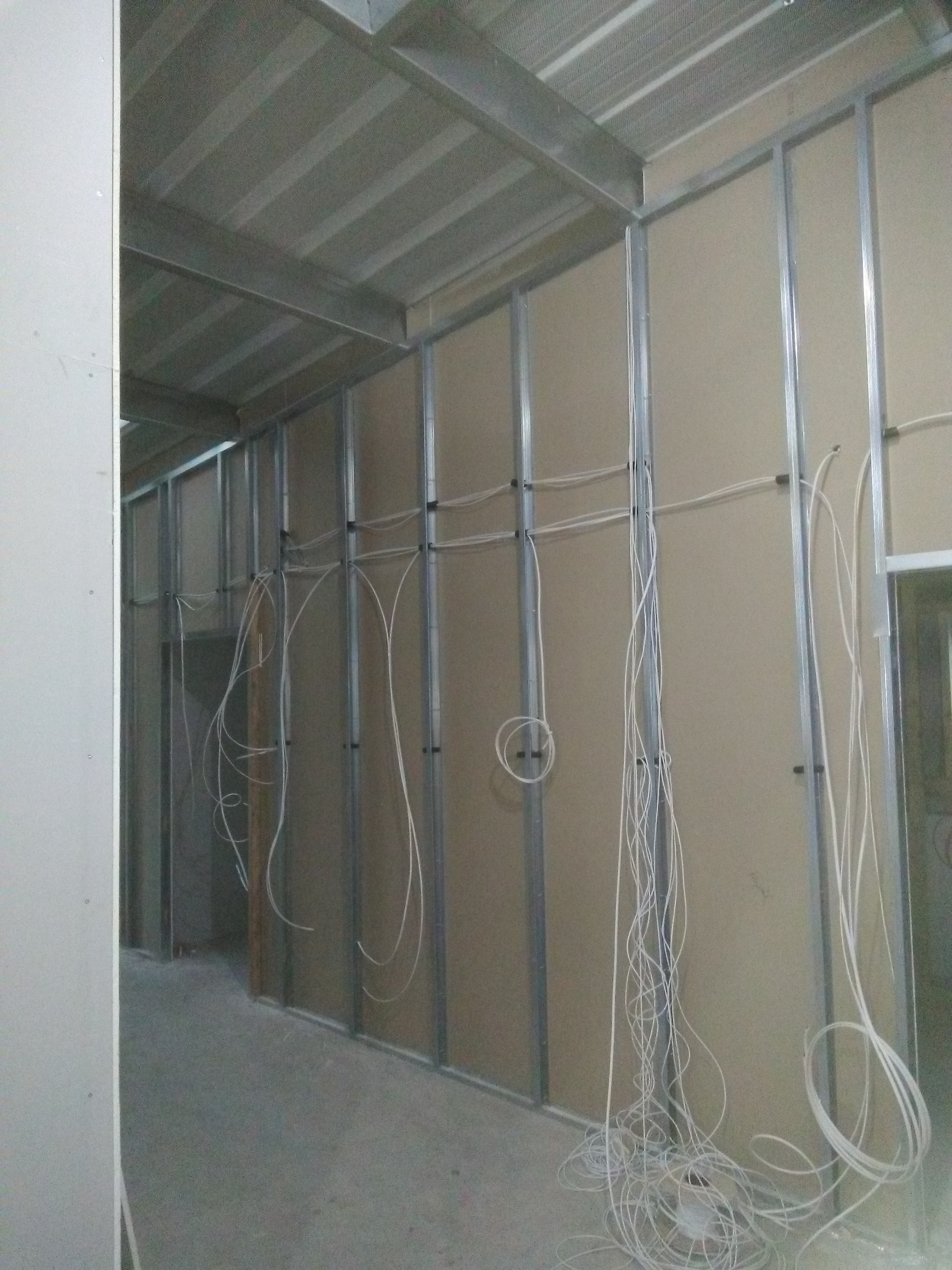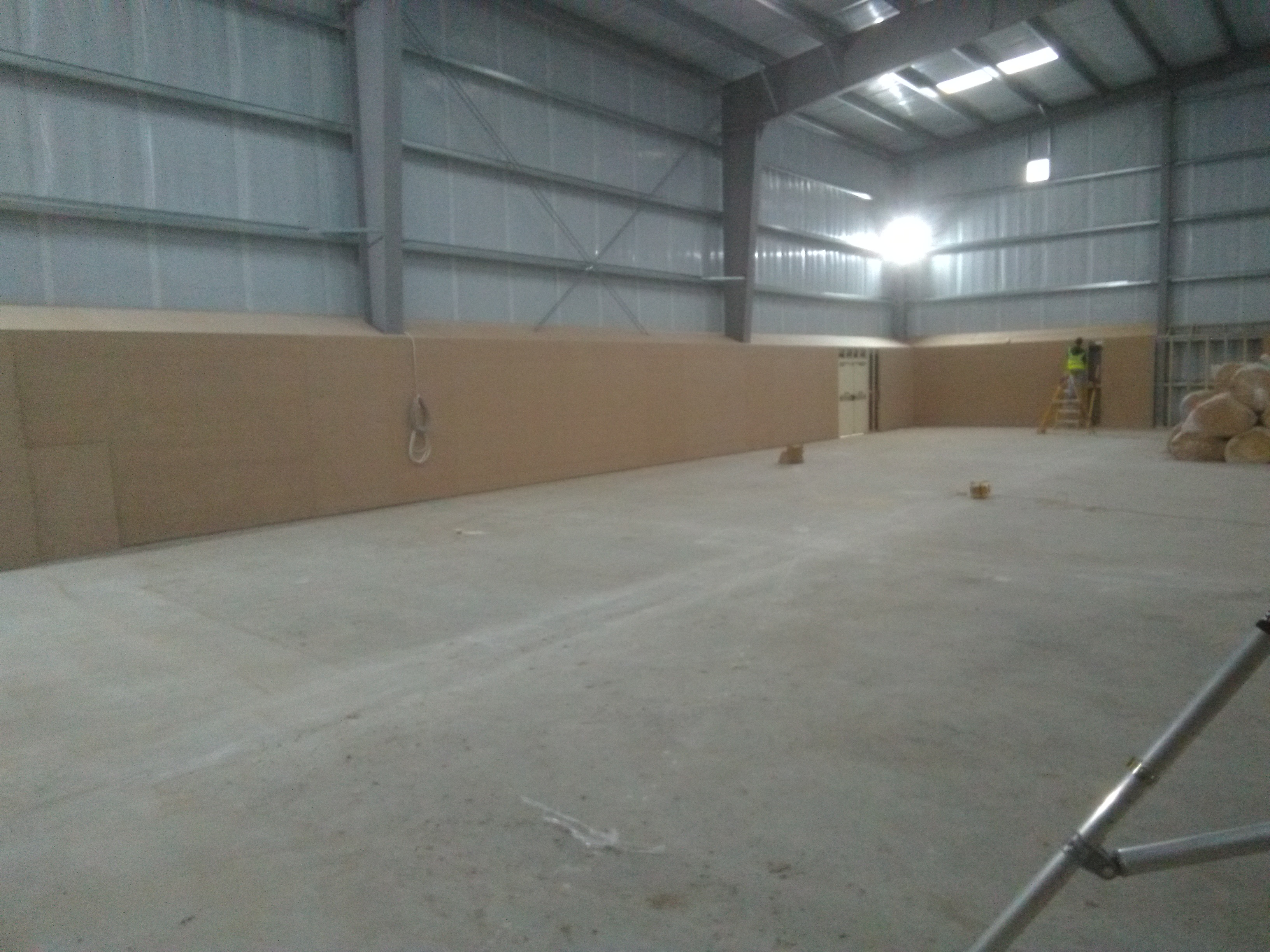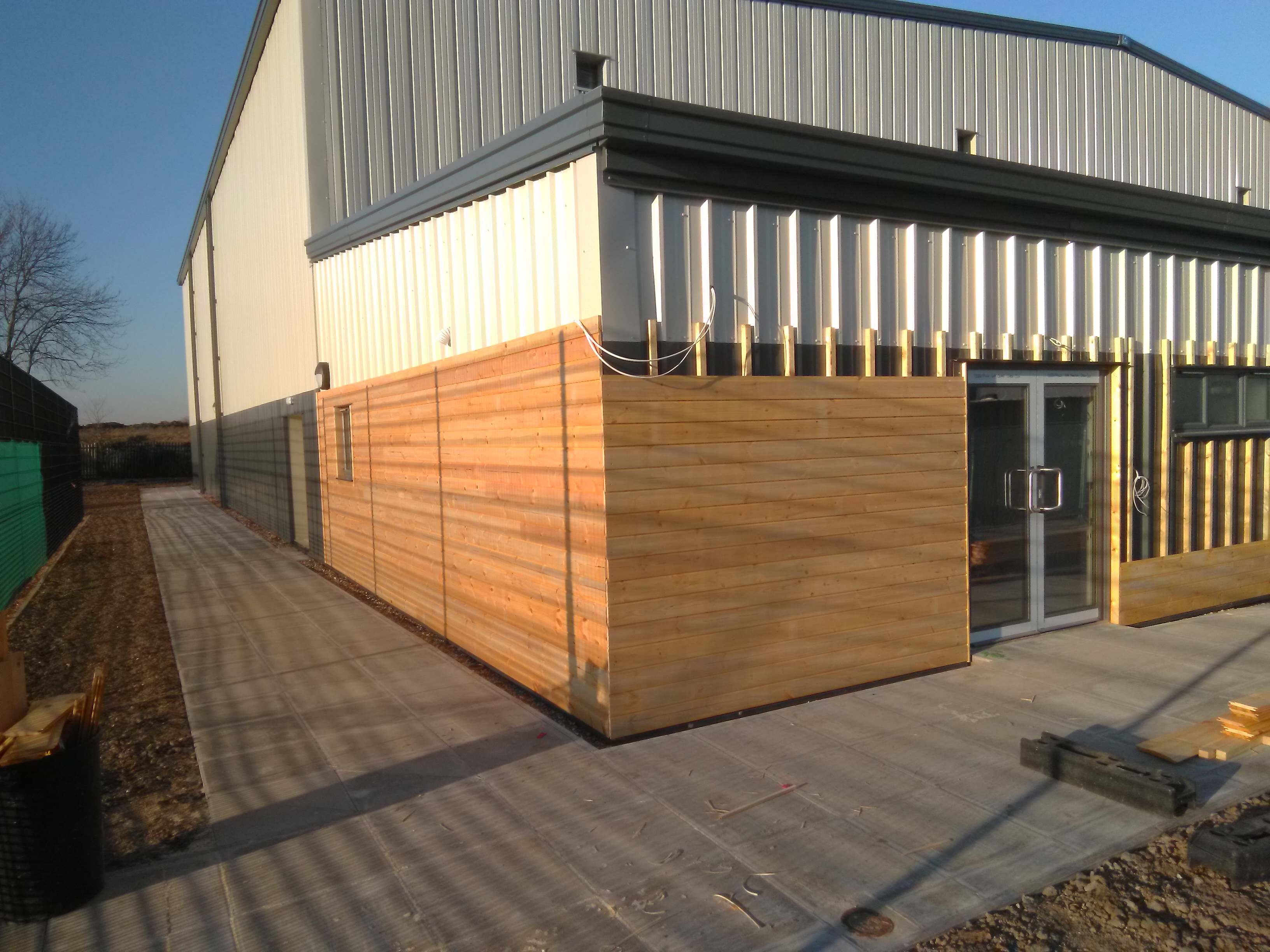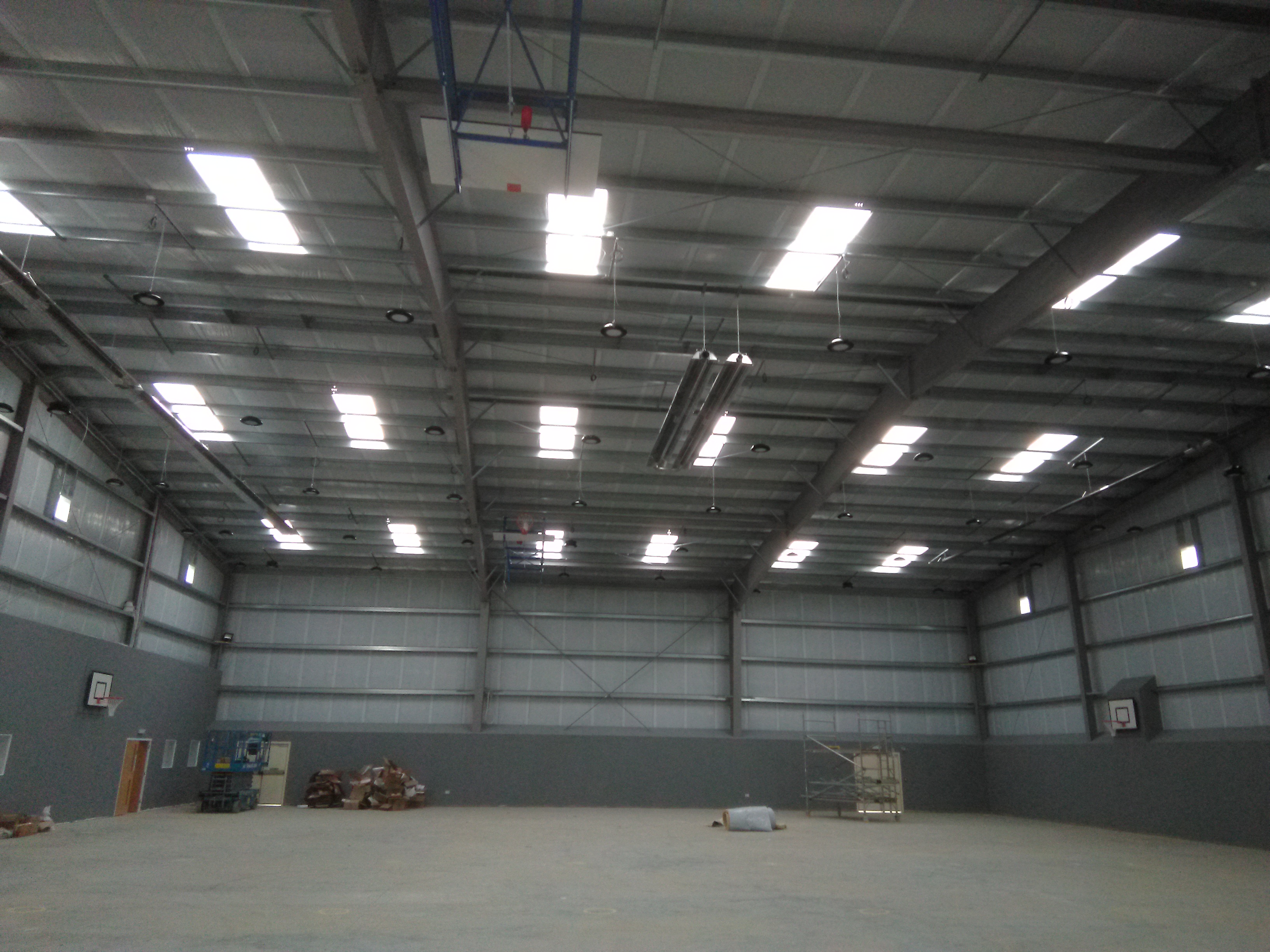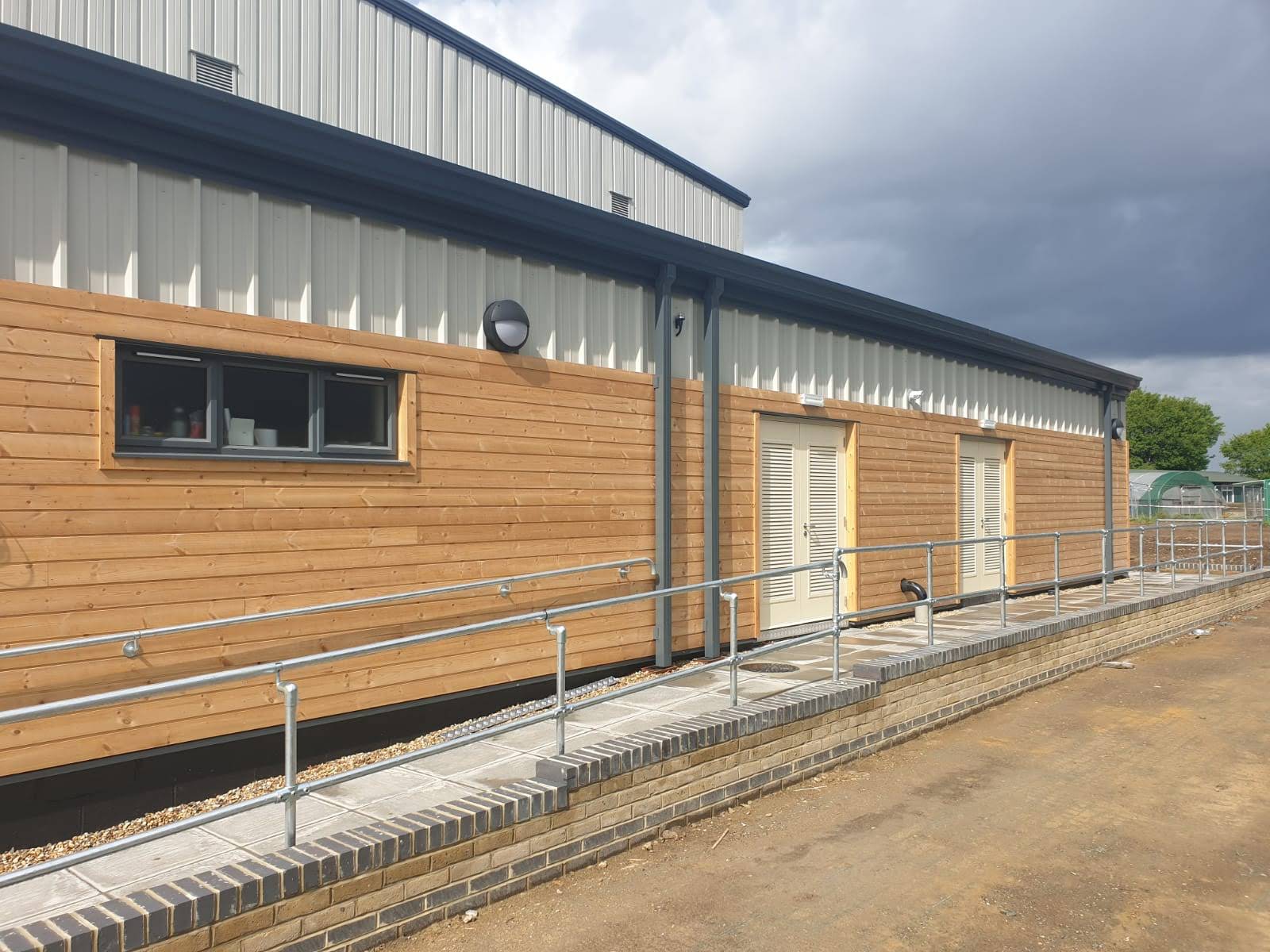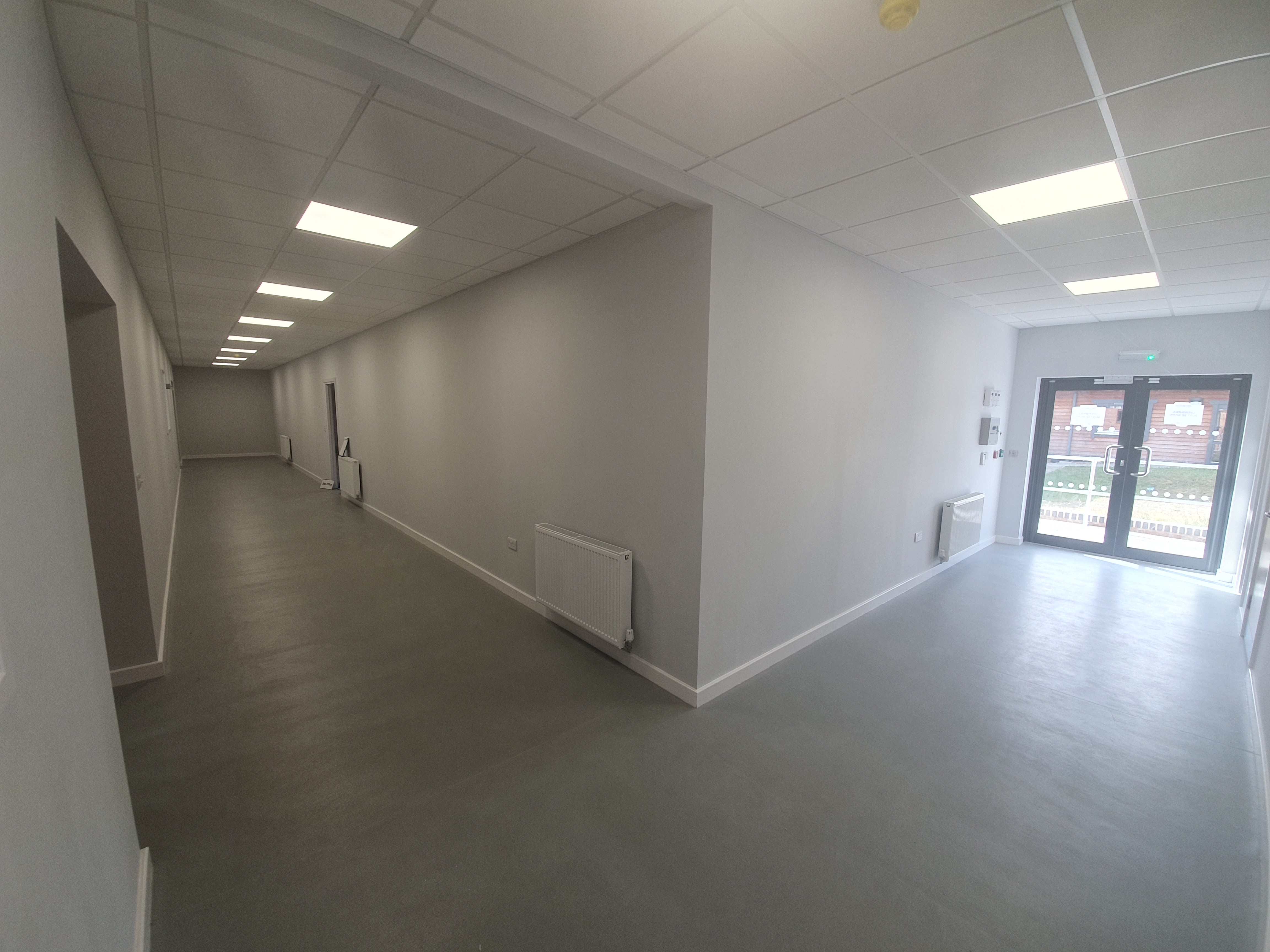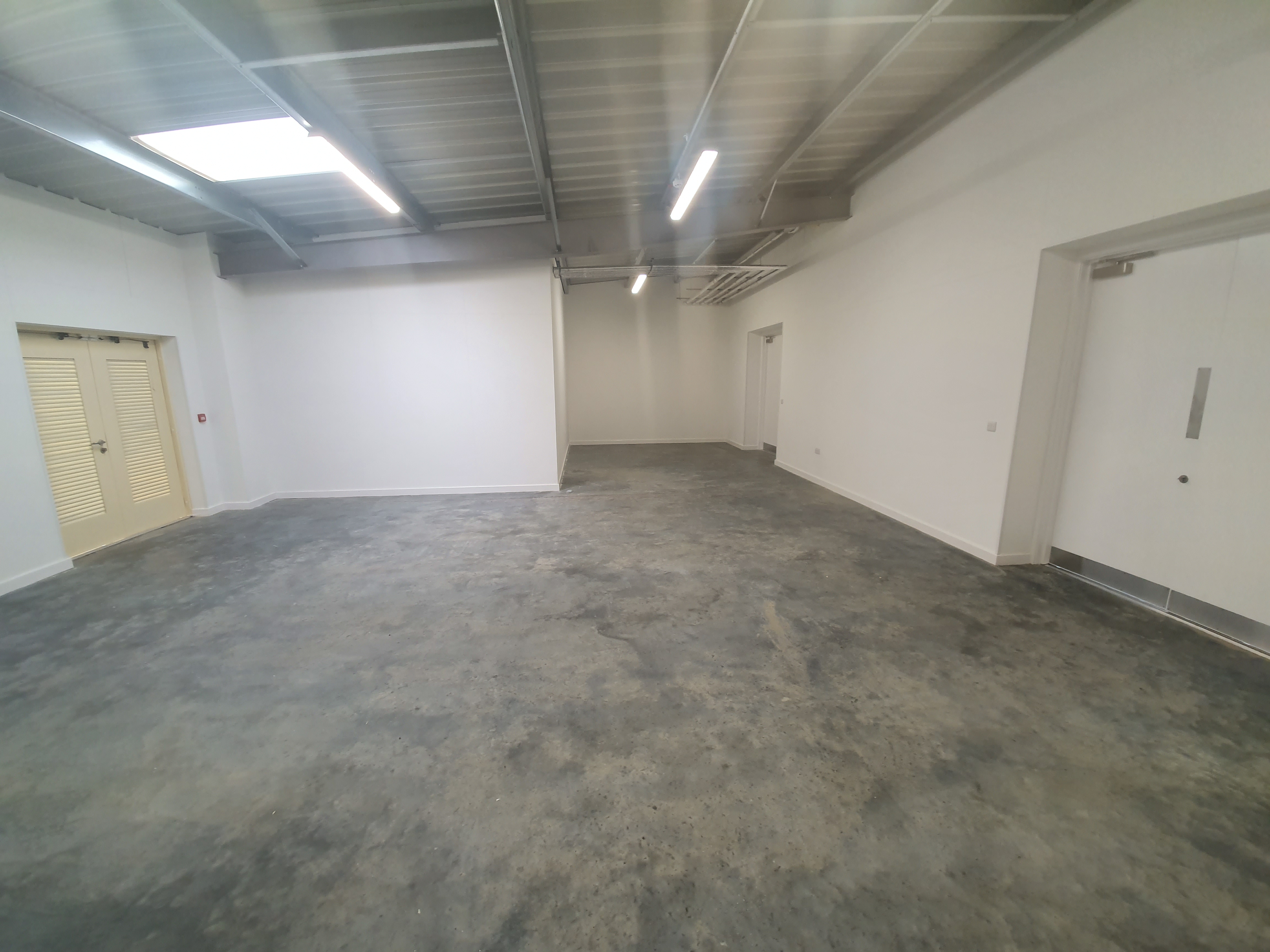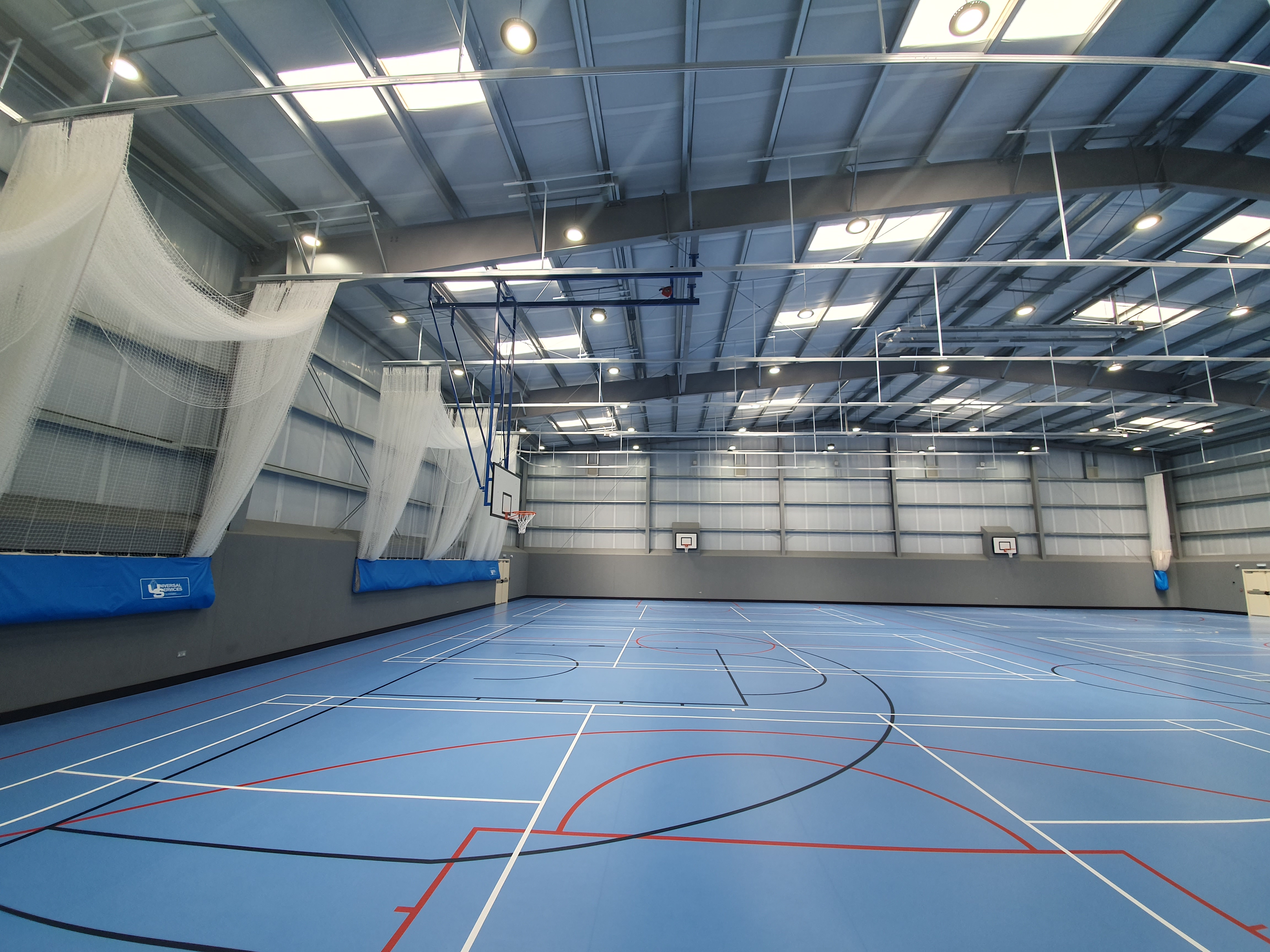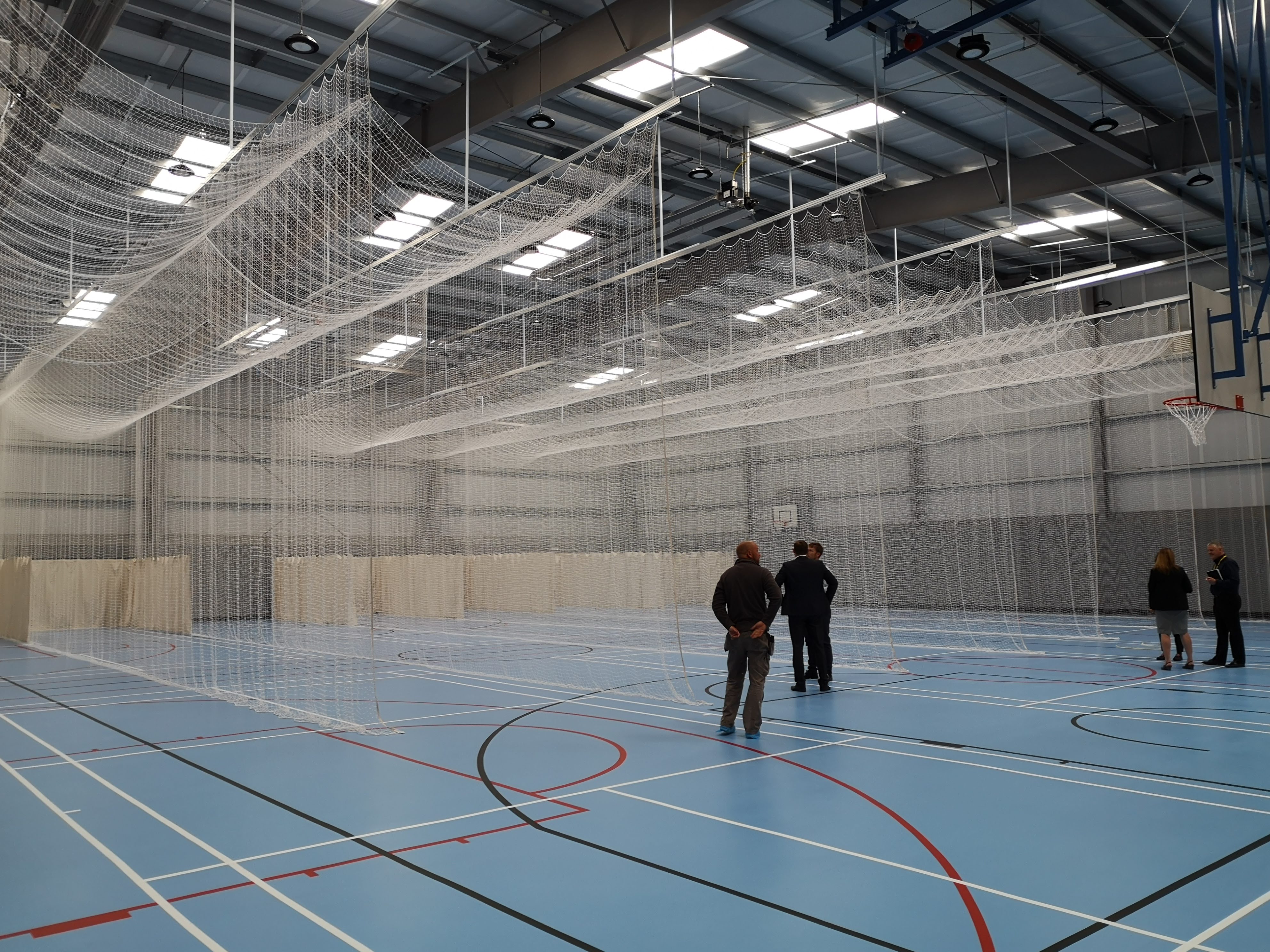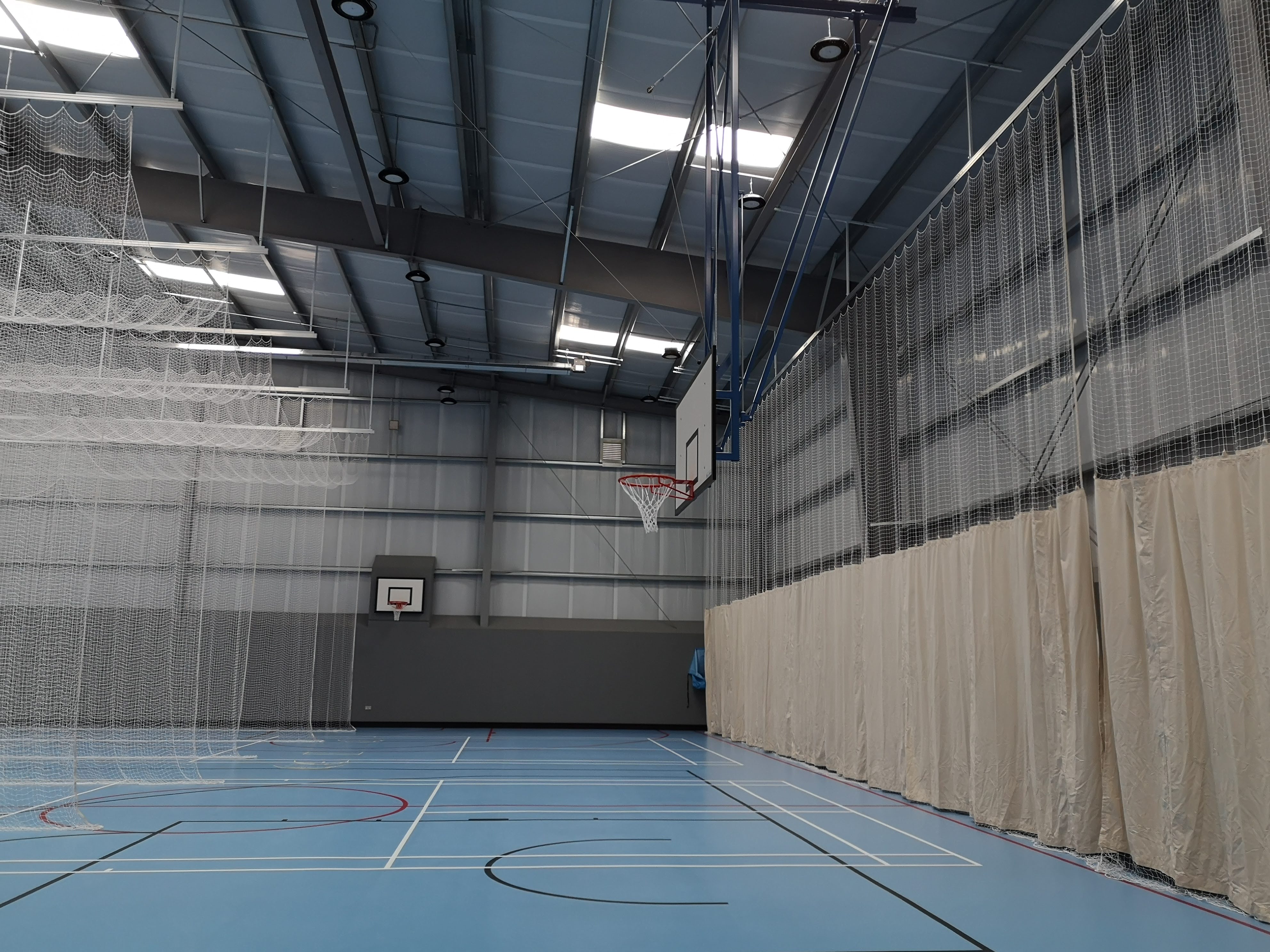 ---
Fixed Price
We are able to offer fixed price contracts because, through our detailed design process and extensive experience in construction, we know how much the building will cost.
What do we build?
Our expertise has enabled us to design and build for a diverse range of users, from school and community buildings, industrial and commercial use, through to more unusual commissions such as a photographic studio and a church! We work with individual clients, developers and local authorities. Take a look at our completed projects.
We specialise in steel framed buildings, but will use whichever construction method is appropriate for the project.  We have worked with our steel frame partner Astron for over 30 years, and have developed each bespoke project in collaboration with their structural expertise, find out more about the system here.
Previous projects have also been completed in timber frame, which can be a cost efficient method of construction for the right project. Find out more about one of our nursing home projects that used timber frame.